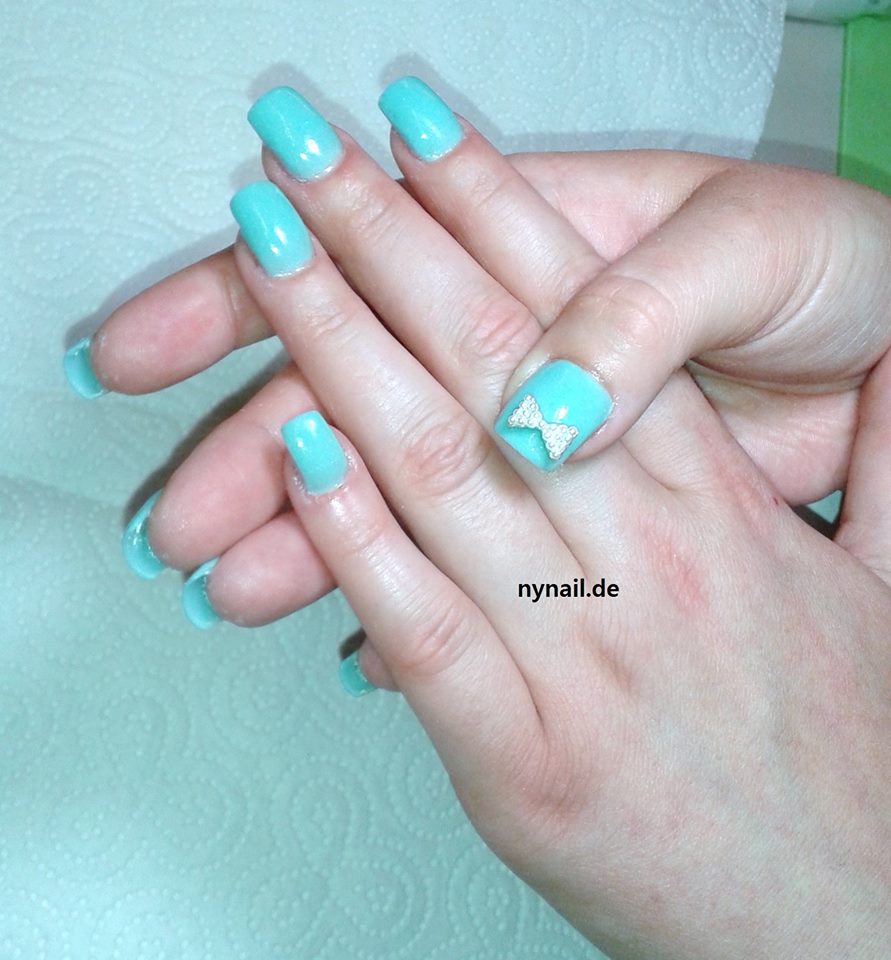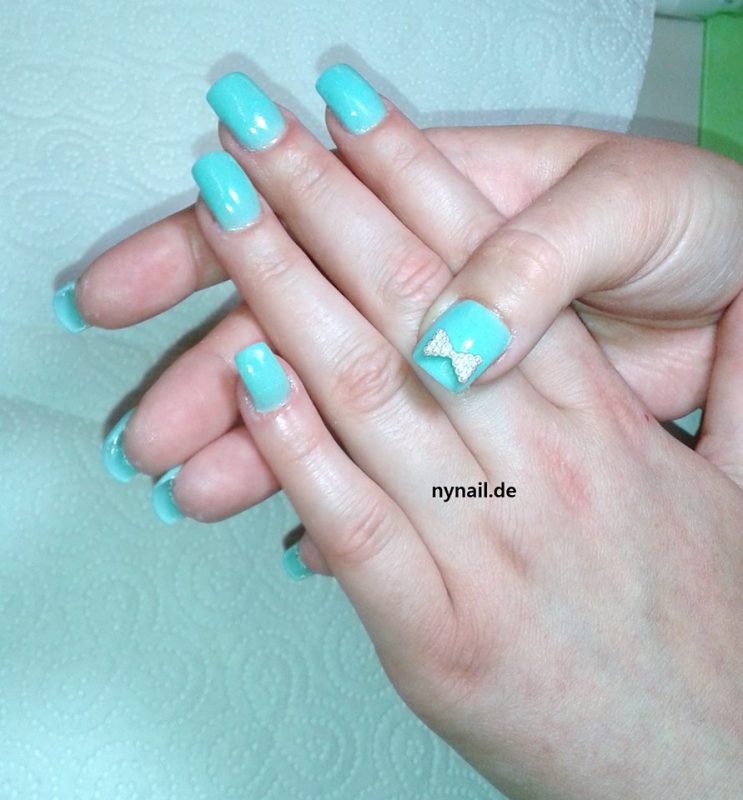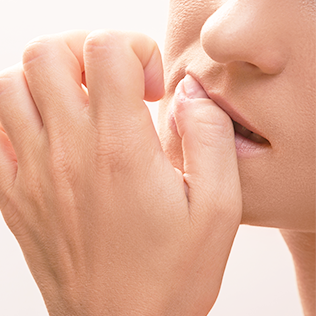 During therapy there is every 2 weeks a meeting with us for 2 month.
The therapy starts with a nail conditioner, in the following appointments we look closely at the growth progress of the natural nails.
They can show their nails again after the first treatment.
Nail Bit Therapy,
Nail biters can also get beautiful fingernails.
Try nail modelling for a natural look.
After the first treatment, the new nails will last about 2 weeks
Post-processing after 2 weeks. Then lasts about 3 weeks
After these 3 weeks next pos-processing is necessary. Then normal shelf life of 4 weeks is reached and therefore the therapy over.
A preliminary talk is essential for this therapy, give us a call or drop by the studio!
Openning Hours:
Mon – Fri 10:00 – 06:00 PM
Sat 10:00 – 04:00 PM
Contact:
Tel: 094218619440
Mobile: 0175/ 8375609