OUR MISSION
Our entire commitment, our quality, our experience and the use of only high-quality materials serve not only to satisfy our customers, but to inspire them.
ABOUT US
Manicure and pedicure means for us relaxation and pleasure for body and soul. Relax with our exceptional and effective beauty programs for yourself, your hands and for your feets in a relaxing atmosphere! We look forward to your visit!
Why Choose us ?
Beautiful hands and fingernails are an important prerequisite for a well-groomed appearance. Our team is well trained and our studio has been in Straubing for over 10 years. With us you treat your hands and feet to an all-round relaxation and beautification. Because beautiful and well-groomed hands and feet are your calling card.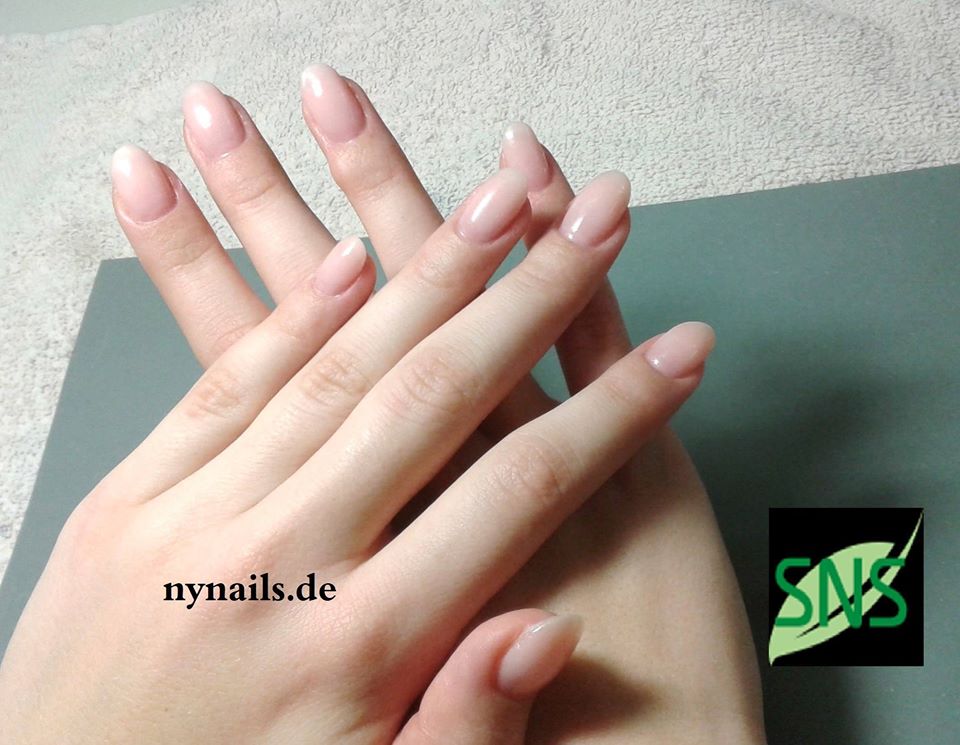 SNS – SIGNATURE NAIL SYSTEM
We have a new technique: SNS Signatures Nail Systems, The SNS method is a completely new technology of nail strengthening. Signatures Nails are waterproof, but still allow the nails to breathe and grow long and strong. There is not any smell, because we are not using harsh chemicals. With the new natural technique of the product, the nails are fully free of harsh chemicals. The product contains vitamin E and calcium, which also strengthen the nail bed.
ACRYLIC GEL OR POWDER GEL
The advantage of acrylic gel or powder gel nails is their special hardness. Because of this material property, the nails can be made particularly thin and precise.
Acrylic and powder gel are also in no way harmful to health.
Special features of gel nails curing under UV light is also particularly quick.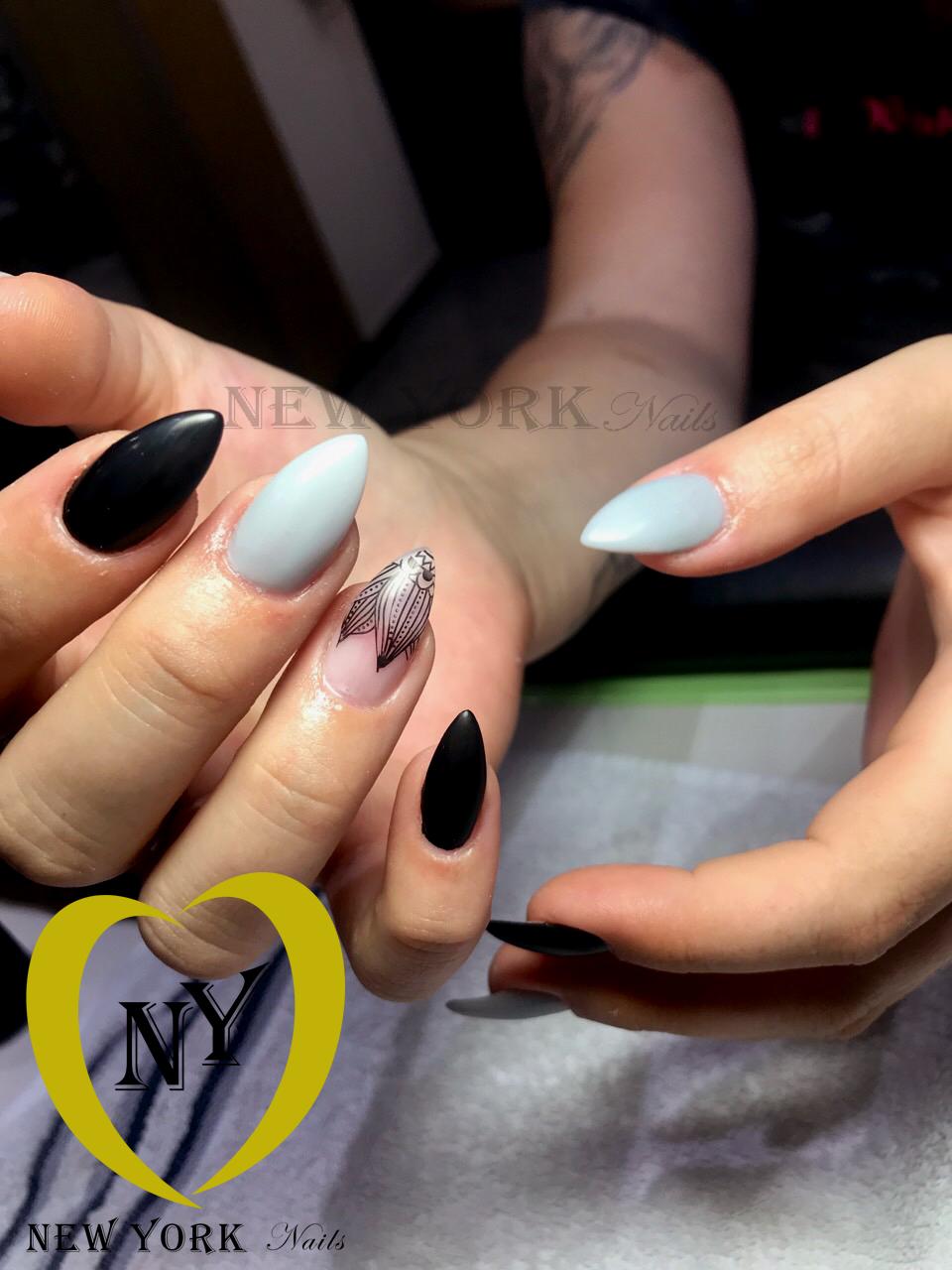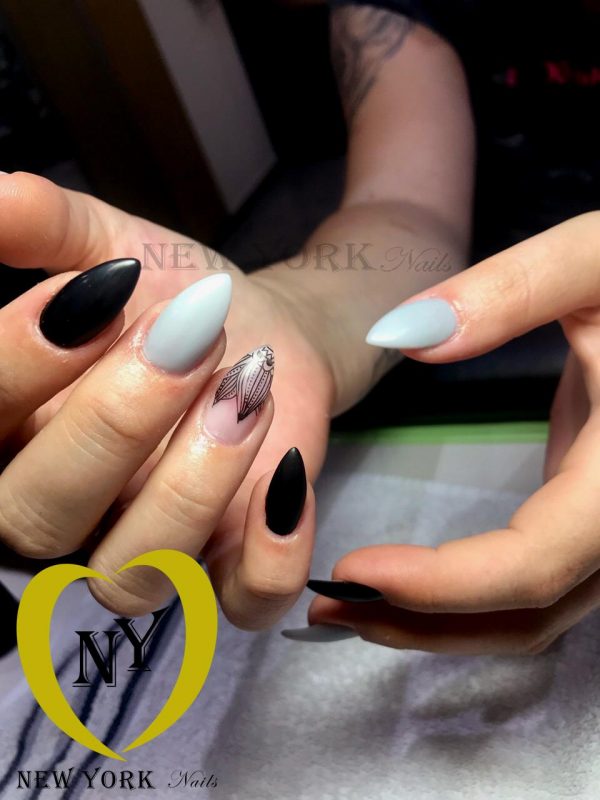 UV GEL LACK
Gel Coating
Just like nail polish, fantastic as gel! Gel coatings are cured by use of UV or LED lamps. After brushing and curing, the paint is not only immediately dry and scratch-resistant, but also firmly bonded to the nail. Here, the nail is additionally roughened before painting. As a result, the paint and nail surface are connect extremely strong with each and therefore very long lasting and stable.